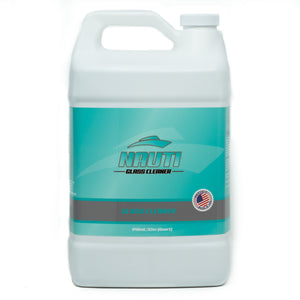 Finally.. a glass cleaner that works.

🇺🇸Made in the U.S.A.
Recommended Use for best results:

Do not use a paper towel. Only use a soft terry cloth or microfiber cloth. Use a clean towel washed with laundry detergent. This process should be free of fabric softener as well as dryer sheets.
For very dirty glass, you may need to use a few towels to remove heavy dirt, bugs,  and debris. 
Note: Every glass cleaner will say "streak-free". The streaks usually come from a contaminated rag, towel, or heavily concentrated product.
DO NOT SPRAY ON HOT SURFACE.
Versatile, reliable and easy to use.